Last updated 6/21/16.

Dear Neighbor,
If you don't already know about us, we are the South Oakland Neighborhood Group (SONG), and we represent the residents and neighborhood of South Oakland, and Oakland as a whole.  Our community volunteers work throughout the year to enrich the lives of the people and the neighborhood in which we reside through various activities including meetings, plantings, clean-ups, and collaborating with local politicians, institutions and other stakeholders to maintain, correct issues, and fulfill our needs. We also work with other volunteers and student groups on environmental education through hands-on stewardship and ecological training to protect the greenways and green spaces.
The recent installation of new "Welcome To South Oakland" signs noting South Oakland as the childhood home of three world-class individuals in their fields, Dan Marino, Andy Warhol and Bruno Sammartino, underscores just what a historic and vibrant story we have to tell here in South Oakland, especially in light of the City of Pittsburgh's Bicentennial Celebration.
Saturday, August 27, 2016 is our main annual event, South Oakland Community Day (SOCD) at Dan Marino Field on Frazier St from Noon-7pm. South Oakland Community Day is a fun-filled event that has attracted nearly 500 participants in the past with food & music, raffles & giveaways, sports, games and activities.  We try to make this event a great transition from the summer into fall, to showcase our efforts and our community to our residents, as well as the Oakland and Pittsburgh communities at large.
South Oakland Community Day is also the ideal time for our long-term neighbors to reach out to the many new university students that will soon call South Oakland home, from Point Park University, Carnegie Mellon University, CarlowUniversity and the University of Pittsburgh and welcome them into our community. With this in mind, we would like to keep the tradition of making this event mostly inexpensive or free.
As a valued member of our community we would like to ask for your support to make this the best event possible. If you can volunteer some time to help us with setup, food preparation and serving, tear down, clean up, or activities and entertainment, please fill out the Volunteer info form below.  Pitt students can look for our event on PittServes and sign up there to get credit for their hours.  Every little bit helps!
Sincerely,
 Mark Oleniacz Chairperson, South Oakland Community Day Planning Committee Vice-Chairperson, South Oakland Neighborhood Group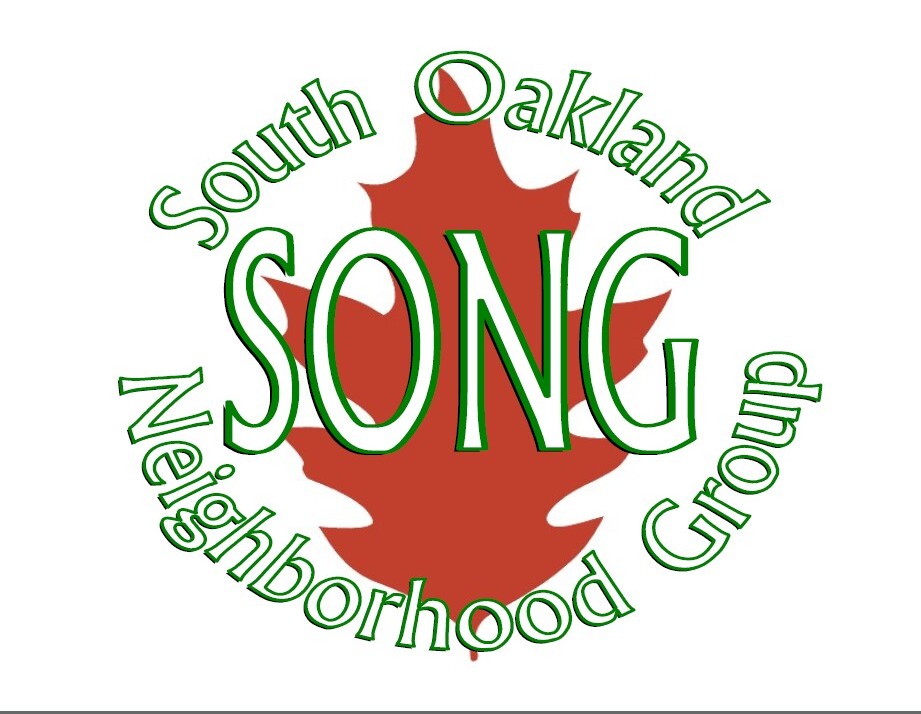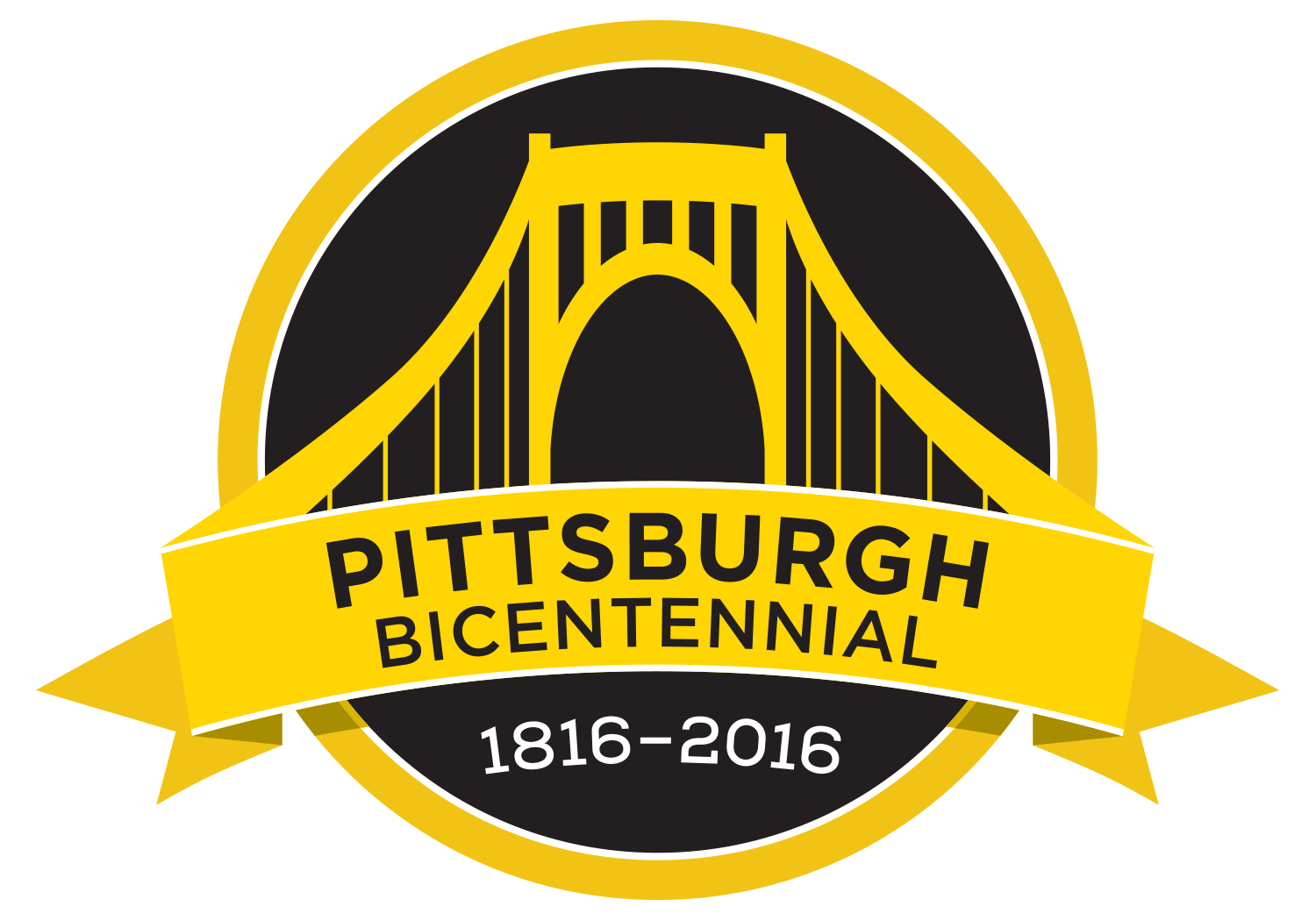 _________________________________________________________