(This page last updated 12/12/16)
Thanks for visiting! This page is to provide more info about currently planned SONG events. We will add pages and specific information as we get them organized. Use the Contact Page to request more information, and the Volunteer Opps Page to volunteer to help.

South Oakland Junior Chess Club – Thursdays 5-7pm
for South Oakland students ages 8-16
Frazier Field House, Dawson and Frazier Streets
FREE!
All-level players welcome, beginner to advanced.
CANCELLED – South Oakland Christmas Party – Fri 12/23/16 4-6pm  – CANCELLED
For Ages 2-15 – Games and Activities.
Refreshments and Drinks Provided.
Sponsored by South Oakland Neighborhood Group (SONG)
More info as we get it.
WE REGRET TO ANNOUNCE THIS EVENT HAS BEEN CANCELLED.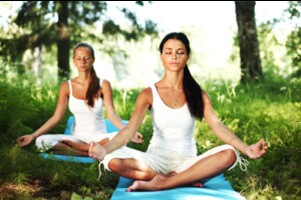 Check back in the spring for Yoga Classes