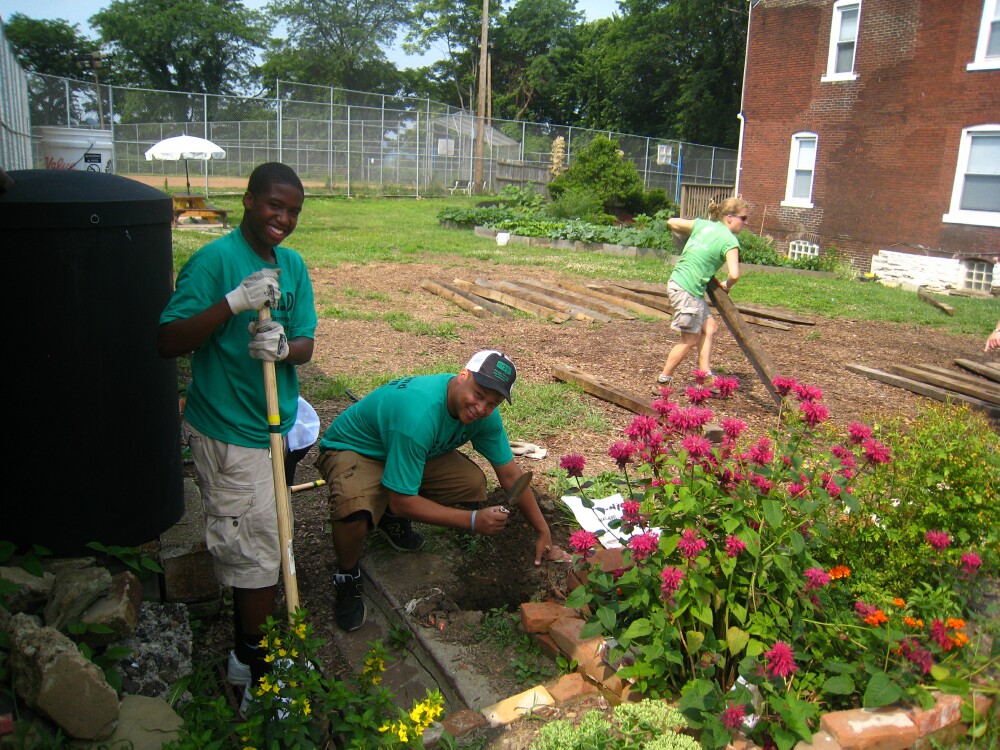 Frazier Farms Community Garden Bed Build and Prep
Join students and South Oakland residents build 5 new garden beds for the Frazier Farms community garden! These beds will increase the number of residents and students who are able to use a bed to grow food, increasing the community's access to local and fresh produce!
Activities
Garden prep for existing raised garden beds. Site prep and build 5 new beds.
Frazier Fieldhouse – 3716 Frazier St
Use the SONG Contact Us page to let us know if you'll be there or if you have any questions.