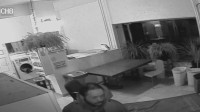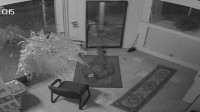 Pittsburgh Police are looking for a man who set fire to a trash can in a laundry mat in South Oakland last month. 
The incident happened around 7:25 a.m. on Nov. 22 at the business located in the 3200 block of Kennett Square. 
According to police, the fire spread from the trash can to a laundry tub. The business and apartments above it sustained extensive smoke damage. 
Anyone with information on the incident or the suspect's identity is asked to call Pittsburgh Police at 412-323-7800.