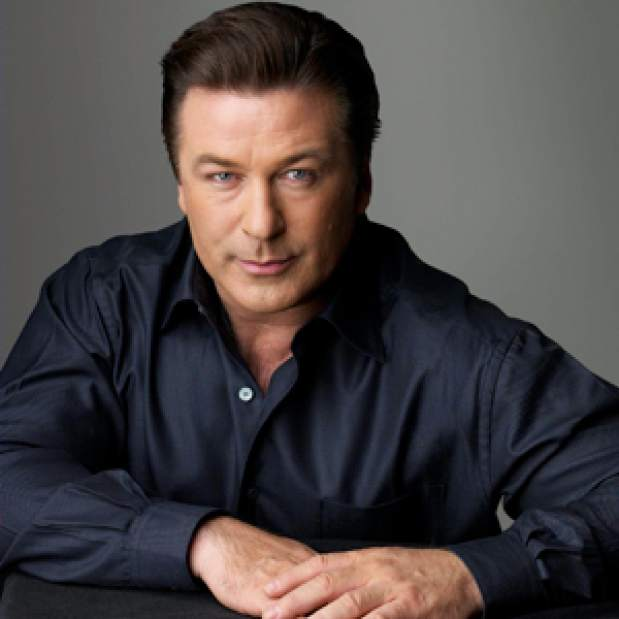 Tickets go on sale Jan. 27 for "Alec's Playlist," a special Pittsburgh Symphony Orchestra concert on April 16 featuring actor, director and producer Alec Baldwin and music director Manfred Honeck.​​
​The program​ will​ featur​e​ music by Ludwig van Beethoven, Hector Berlioz, Igor Stravinsky and Gustav Mahler.
Baldwin will host the evening, and talk about his favorite moments in music, how and why classical music is important to him, and how pieces of music have transformed moments in his life.
The actor spent time in Pittsburgh last year film "Concussion" with Will Smith.
The concert will start at 8 p.m. April 16 at Heinz Hall, Downtown. Admission is $25 to $105.
​For more info go to ​pittsburghsymphony.org